Come, let's Partner together.
Since its inception in 1991, Andromeda has disbursed more than 1 lakh crore loans and serviced over 10 lakh happy customers.
So, if you have a loyal customer base that you can offer loans to, all you have to do is partner with us. We will provide you with the product, the technology and the training needed to build your own loan franchise.
And oh, did we mention that we offer the best-in-class payouts as well?
Here's how we can partner together.
Become a Direct Marketing Associate ( DMA )
Anyone with prospects having financial requirements can become a Direct Marketing Associate for Andromeda. Be it a salaried employee or a business professional, if you have a local market you can cater to, feel free to reach out to us.
Andromeda is India's largest loan distributor with over 2,00,000 unique visitors on our website every month. Get in touch with us to speak to potential customers and maximise conversions.
Advantages of working with us
Instant Two Step Onboarding

Instant Approvals

Easy Mobile Tracking

Secured Systems

Best Partner Payouts
Partners can register themselves for a Direct Marketing Agents tie-up with Andromeda via an on-boarding app by uploading their KYC documents.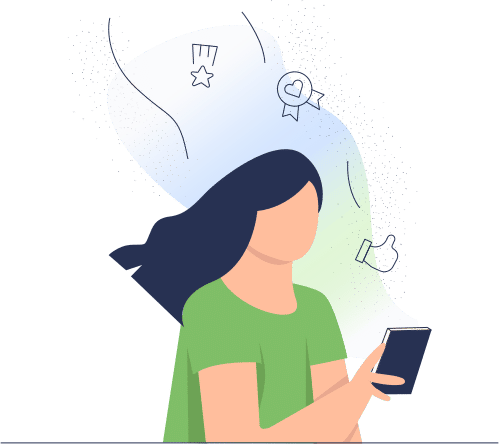 Partners will then be given access to our in-house CRM which is integrated with multiple banks/NBFCs, where they can avail instant loan approvals for their customers.
In order for our partners to track their customer's loan status efficiently, we have designed our on-boarding app and in-house CRM to be mobile friendly.
Both the partner's as well as the customer's data is password protected to ensure maximum protection from online theft.
As Andromeda is the Largest Loan Distributor for most of the banks/NBFCs, it offers the best-in-class payouts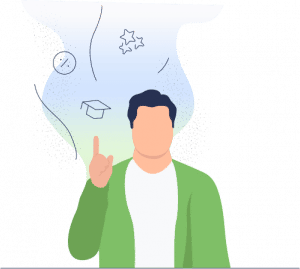 We look forward to connecting with you.
Come, be a part of India's largest loan distribution network.
Login to Andromeda's on-boarding app.
Uploading your KYC documents to register for a DMA tie-up with us.
Get access to our in-house CRM to avail instant loan approvals for your customers
Associated Financial Institutions
We are amongst the Top 3 preferred partners with every bank
Highest Payouts. Happiest Partners.
Over 3000+ satisfied partners.
Direct Marketing Associate
I have access to multiple Banks/NBFCs and their products, thanks to Apnapaisa's in-house CRM. This helps me get my customers instant loan approvals, making the process easy, hassle-free and extremely convenient for everyone involved.
Partnering with Andromeda not only makes it easy to find new customers, and their best-in-industry pay-outs make it a highly rewarding endeavour as well.
Direct Marketing Associate
All the systems in place at Apnapaisa are mobile-friendly. From the on-boarding process to the in-house CRM to customer tracking. This helps me meet my customers' needs from anywhere and at any time. In turn, maximising my returns.
Hop onboard. Partnering with us will change your life.
We have more than 3000 partners across India